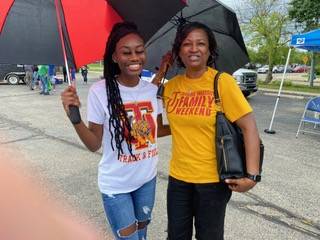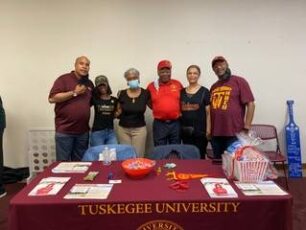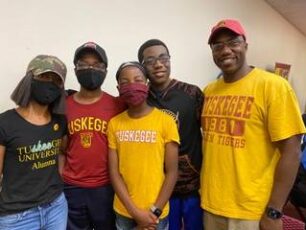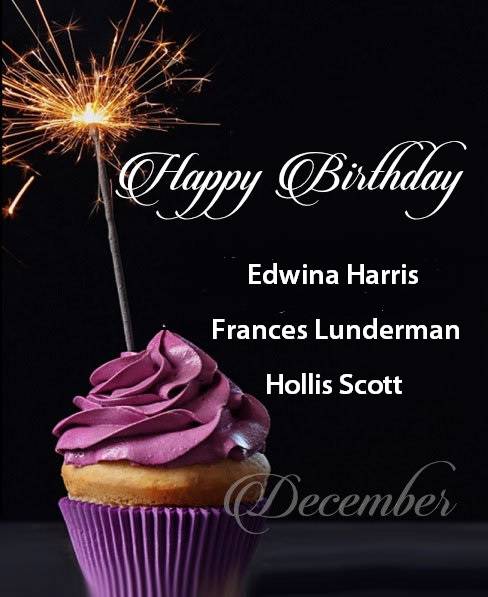 Roderick Bannister
Robert Blackmon
Kathy Burns
Alma Clarke
Johnnie Dennis
Lena Dillingham
Bobbie Elam
Maurita Elam
Sherman Elliot
Robert Frank
McKinley Harris
Sharon Higgins
Karen Hicks Hudson
Beverly King
Queen Lester


Verna Marable

Rosetta Miller

Wiley Miller, PhD
Tiffany Montgomery, Dr Darius Mott
Terry Palmer

Hollis Scott, Sr.

Deborah Thomas

Ralph Thomas
Dorothy Vivians Nathaniel Vivians Shontese Walker Anthony (Sky) Walker Ashley Williamson Yvonne Wilson
DTAC NEEDS YOU!
JOIN NOW!
YOU ARE the Member to help make a difference in our community!

We are Alumni and Friends of Tuskegee University.
We provide scholarships to graduating seniors, qualified students from Dayton area and the surrounding communities.
You can join Dayton Tuskegee Alumni or renew your membership online or by mail.
Please contact:
DTAC Membership Chair: Mr. Ralph Thomas. (937) 427-9813
Membership Annual Dues: $90.00 (Due on July 1)
ANNUAL DUES—$90.00 Includes:
Tuskegee National Alumni Association.. $35.00
North Central Region.. $10.00
Local DTAC.. $45.00

Dues can be mailed to:
Mr. Ralph Thomas, 214 Shelford Way, Beavercreek, OH 45440 -or-
Mr. Robert Blackmon, 820 Liscum Drive, Dayton, OH 45417